Why to invest in POONAM DEVELOPERS?
Investments come in a variety of shapes and sizes. The options are endless, ranging from stocks and bonds to commodities and more. However, one sector that has provided endless benefits to investors in recent years is real estate. Investing in real estate can help you build wealth in a variety of ways. A property investment at POONAM DEVELOPERS, located in Virar, Mumbai's fastest growing city, at a location with easy connectivity to all parts of the city and healthy infrastructure facilities, will appreciate over time. All of these things, and many more, can be used to increase wealth by purchasing, maintaining, and selling a property.Aside from the wealth-building strategies mentioned above, owning a property at POONAM DEVELOPERS can also provide a steady stream of passive income. You can keep the difference between your home loan EMI and the rent as a regular income if you buy a flat and rent it out. Purchasing a prime property at POONAM DEVELOPERS in Virar is an excellent way to diversify one's investment portfolio. Their value does not fluctuate as much as that of many stocks, and they have the added benefit of being monetized through rent. As a result, investing can provide a solid foundation for a larger, more diverse portfolio. One of the primary benefits of owning a property at POONAM DEVELOPERS is that it will never be worthless. A company can fail, but property will always be valuable and may increase in value faster than inflation.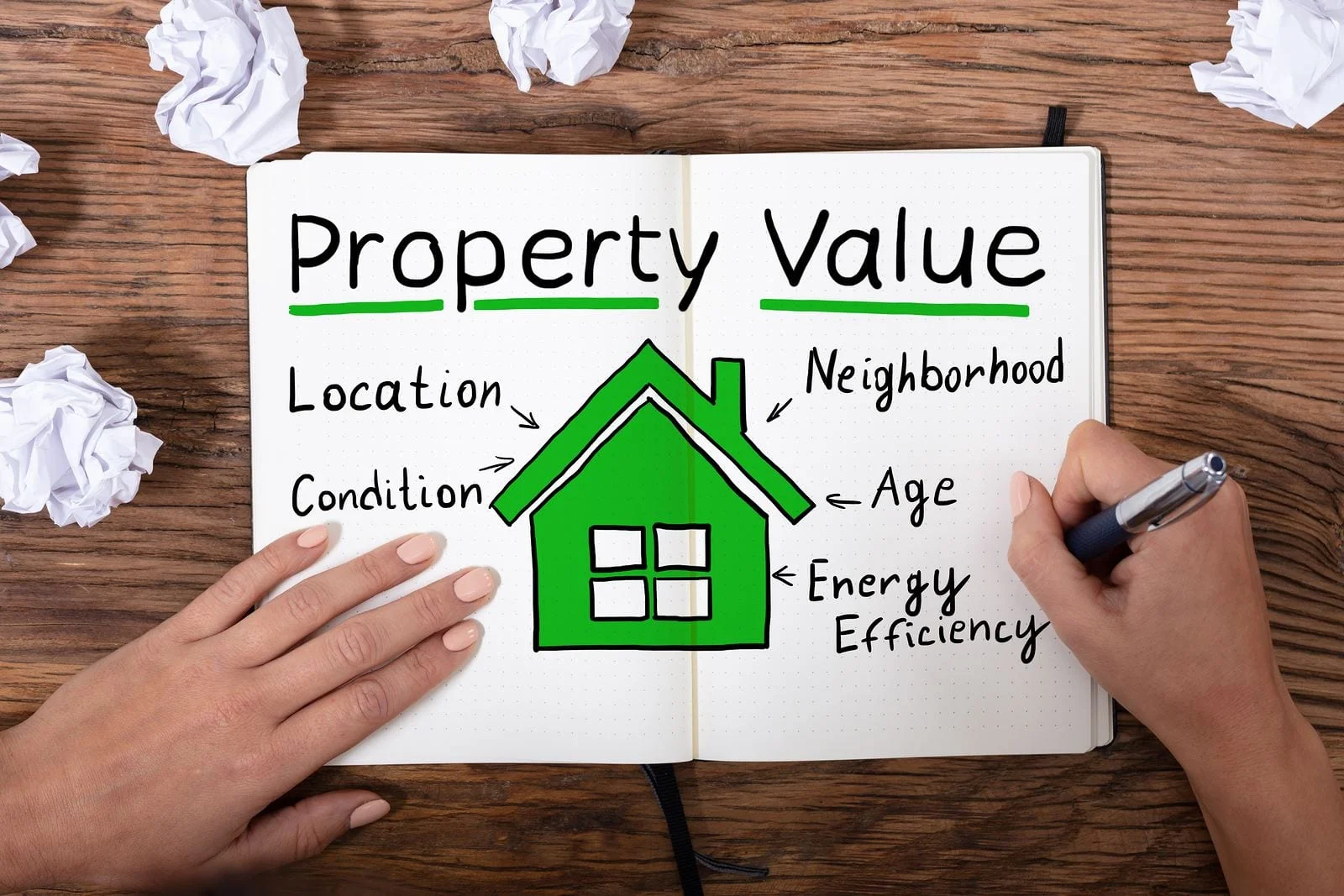 Value of the location
Vasai-Virar, once referred as the picnic spot, has undergone a metamorphosis of change. It has evolved from a laid-back, low key, and easy-going city to a fast-paced, thriving city. Furthermore, the city's establishment and connectivity have propelled it to exponential growth. Giving rise to the development graph, several other factors have aided Virar's decision to venture into new peripherals. This city has gradually evolved into a residential centre. Redefining the way you commute and connect Supermarkets, cinemas, malls, parks, entertainment zones, banks, restaurants, hospitals, and schools are all nearby. Supermarkets, cinemas, malls, parks, entertainment zones, banks, restaurants, hospitals, and schools are all nearby. There are numerous prestigious educational institutions nearby that provide a superior learning experience. So you also don't have to worry about your children having to commute a long distance Emergencies can occur at the most inconvenient times. As a result, it is always preferable to have the best healthcare facilities close to your home. It also eliminates the need to deal with transportation issues. It is strategically located and has excellent access to the city. The Virar railway station and road transportation are both very accessible. If you have to move around the city, you save a lot of time. Choosing a home in an ideal location is one of the most important factors and can be a deal breaker for those looking for a home. Poonam Developers invites you to a life in ease while keeping you connected to the hustle and bustle of city life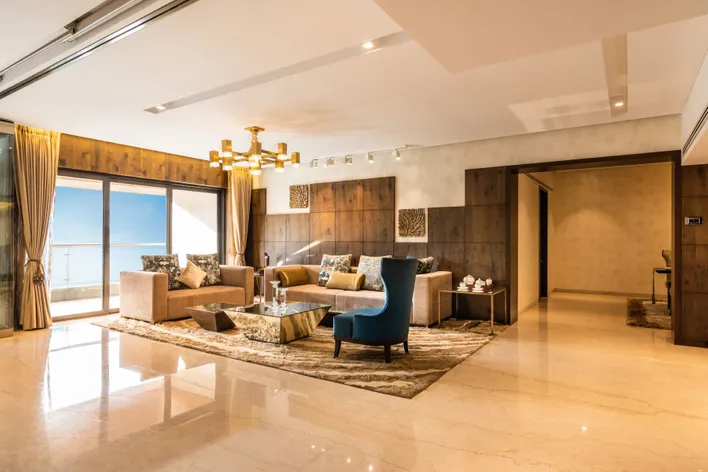 Luxury Lifestyle & Amenities
When a home provides the best of both comfort and accessibility, you should not pass it up . You can #livelifelovingly at Poonam Developers by gaining access to best-in-class social infrastructure. Live with the best amenities, whether it's a greener vicinity, smarter infrastructure, or a brighter lifestyle. The residential complex's homes are all crafted to provide you with the leisure of space. The well-planned structure, efficient spaces, and large windows allow for plenty of natural light and fresh air to brighten your day. We designed for the luxurious lifestyle, with a rejuvenating swimming pool and plenty of open space, we designed for the luxury life. With sustainable features and tranquil surroundings, the residential complex truly lives up to our legacy. Own your luxury home today!